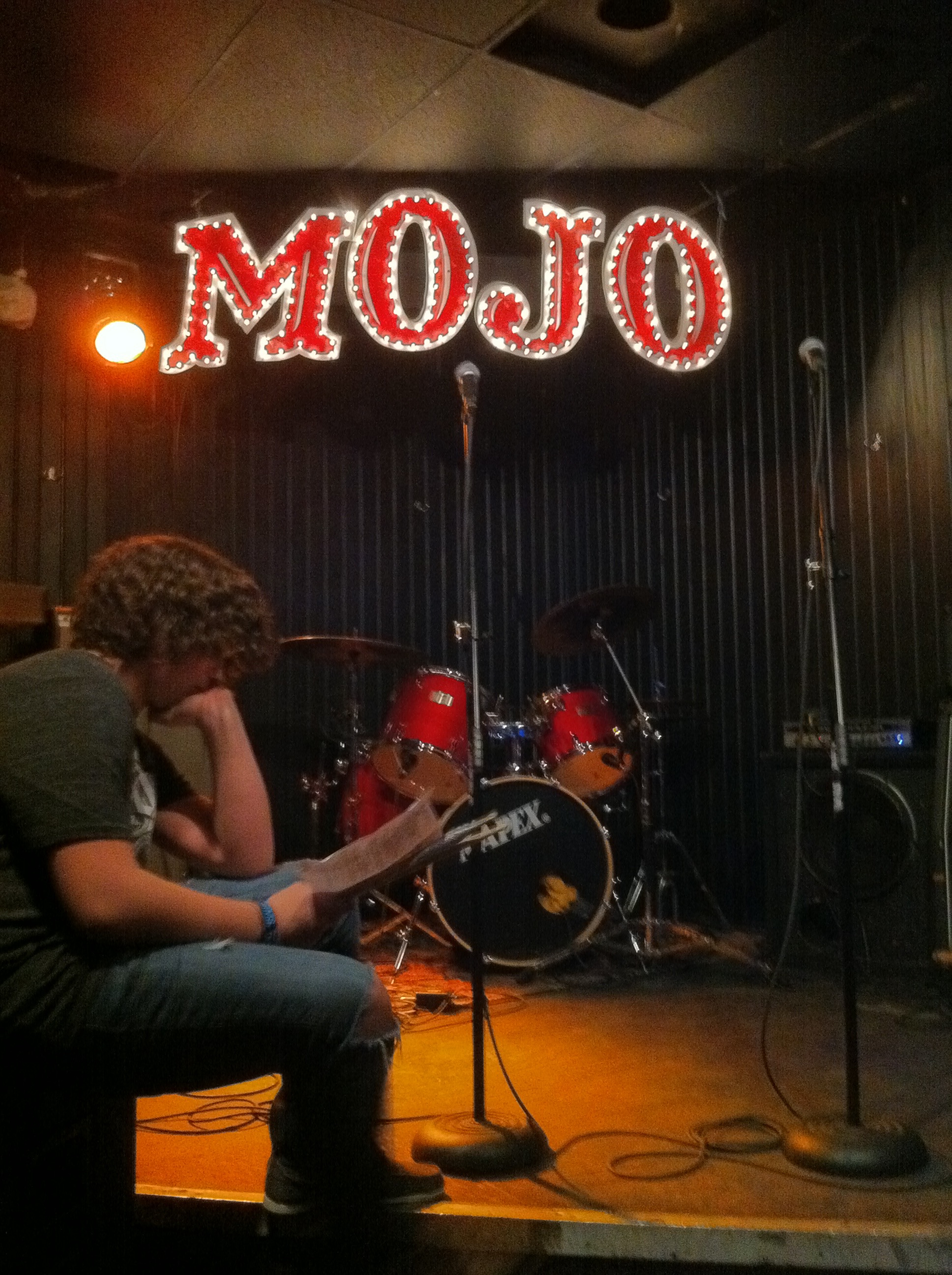 Zach's 1st show, Led Zeppelin. Jan 8, 2011.
My son Zachary has been a part of School of Rock since 2011. If you don't know, SOR has kids study one band (The Who, Pink Floyd, etc.) or one genre of rock music (Punk, 90's, etc.) for a few months (let's call it a "semester"). Then, their "final exam" consists of a weekend of live performances showing off all that they've learned.
School of Rock did a great job of fostering Zach's passion for music. While Zach learned much about music from the school and from the friends that he made there, a lot of his ability is also self-taught. No parent ever needed to say to Zach, "Go practice your music".
Anyway, I have been that maniac father with the video camera capturing as many of the performances as I could. Here, are many of those videos in 1 spot. Please note: the quality and editing are sometimes a bit circumspect. Sometimes, you'll find individual songs. Others, you'll find complete shows. Sometimes, you'll find a stable camera. Others… Well…
Anyway, please enjoy. As you scroll down the page, the shows go backwards in time. (Wishing I could do that in real life…)